OUR STORY
Mr. and Mrs. Suzuki moved to the U.S. from Japan with 2 Golden Retrievers in 2004. Their love for their own dogs and wanting to provide them with the best care and products led them to change their careers and become pet care professionals.  Mrs. Suzuki became a dog trainer while Mr. Suzuki focused on becoming a highly experienced dog bather during his time working at a grooming salon. Together, in 2009, they opened their own business called Canine to Five, a puppy socialization and daycare facility.
Why we're named Mr. Suzuki's Pet Care:
It's simple, we named our line of products after Mr. Suzuki himself, because after 15 years of working with and bathing dogs, you could say Mr. Suzuki knows a thing or two about what makes a great grooming product.  Who better to develop a line of ultra-premium products from Japan to bathe your pet with?  
It's like we say around here:  "Life is Fun, Wash is Love"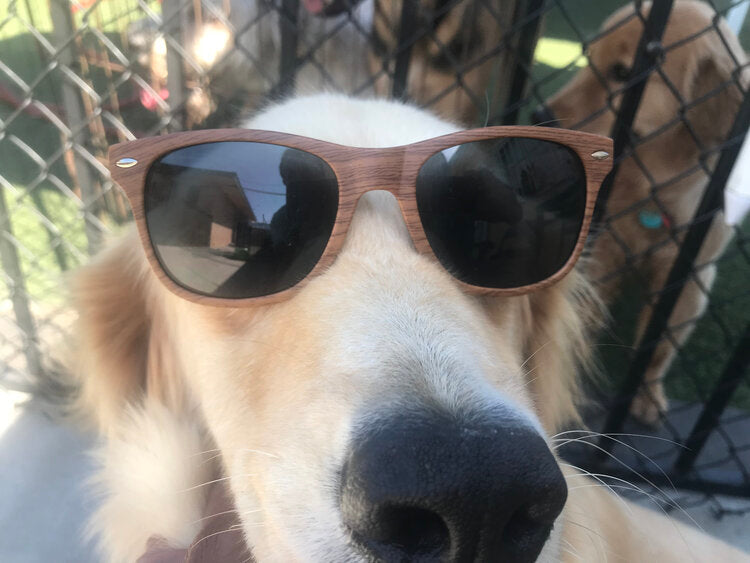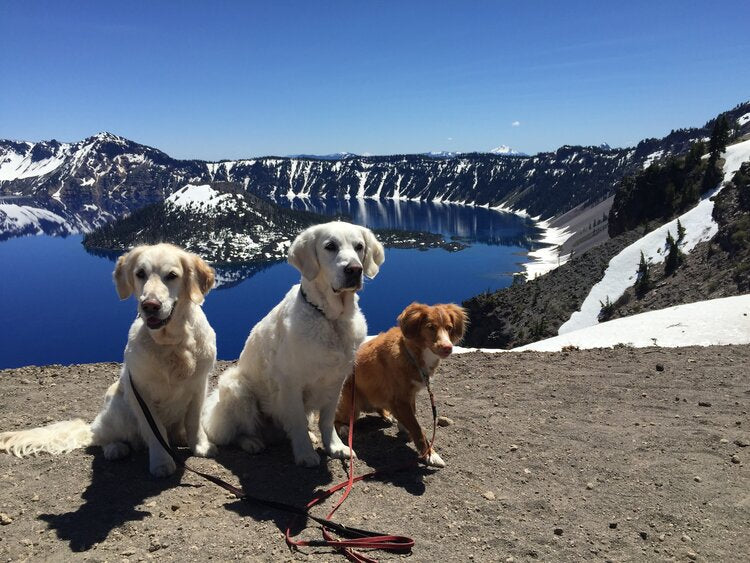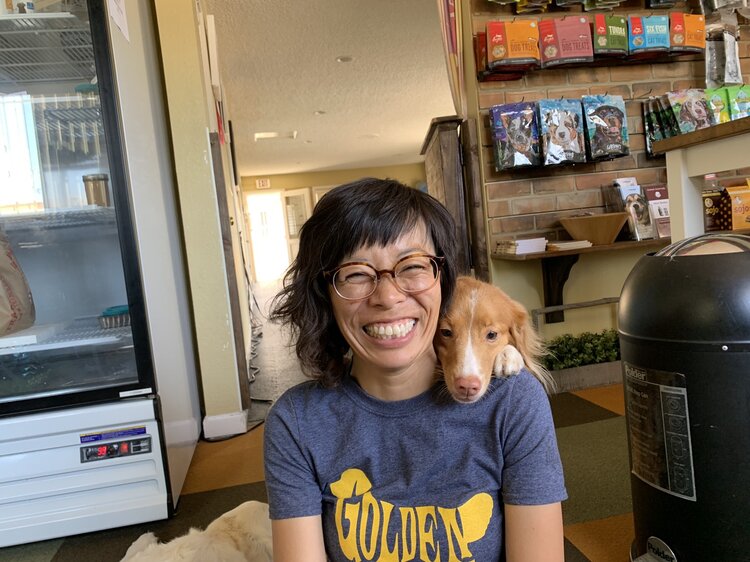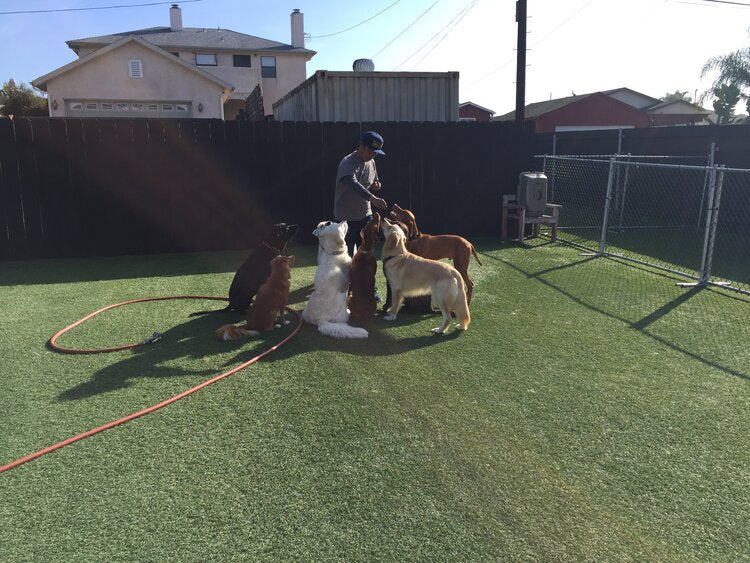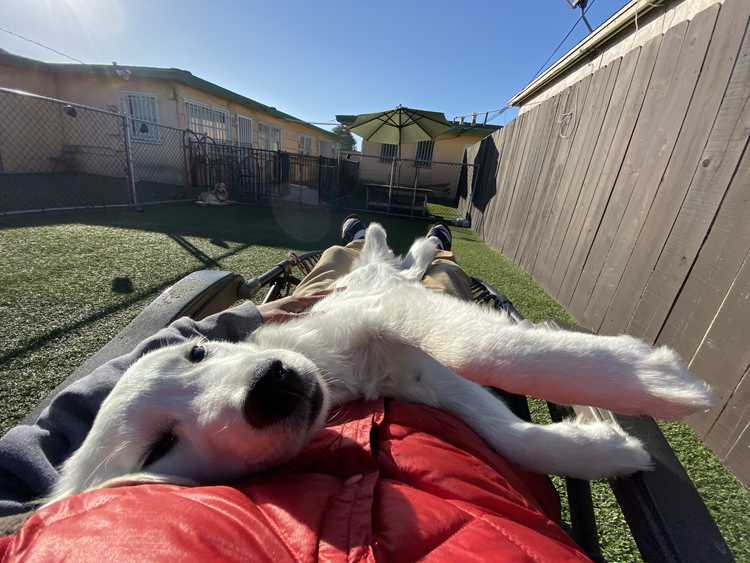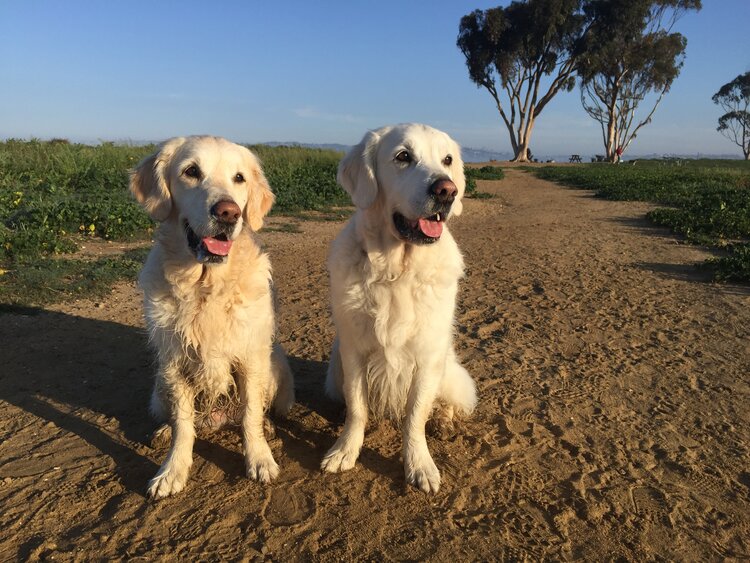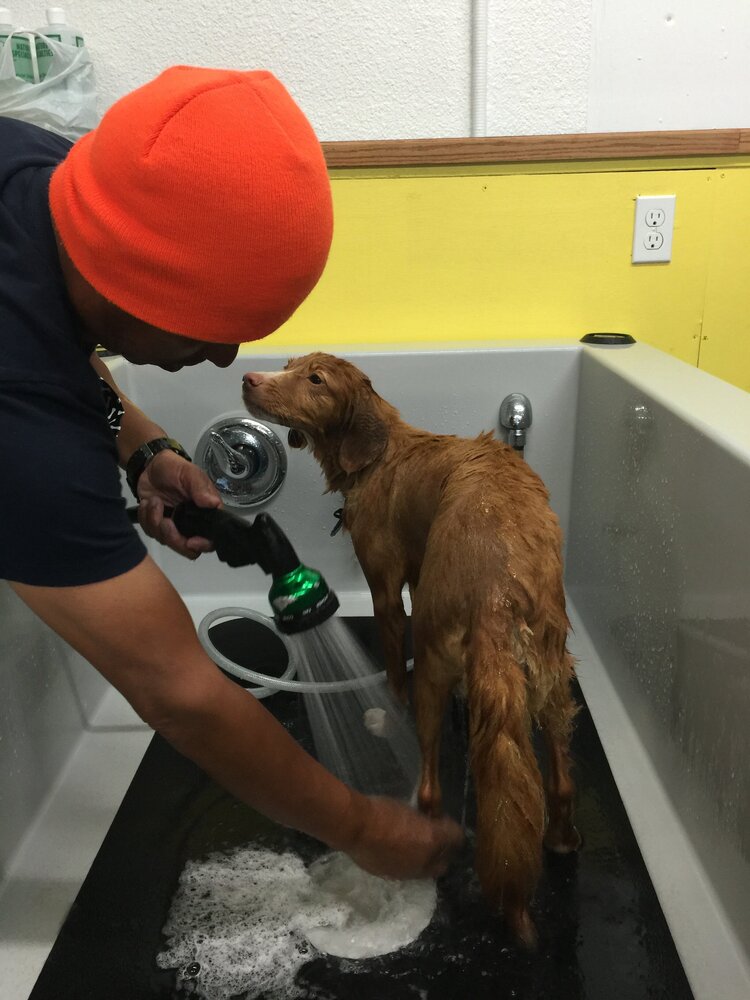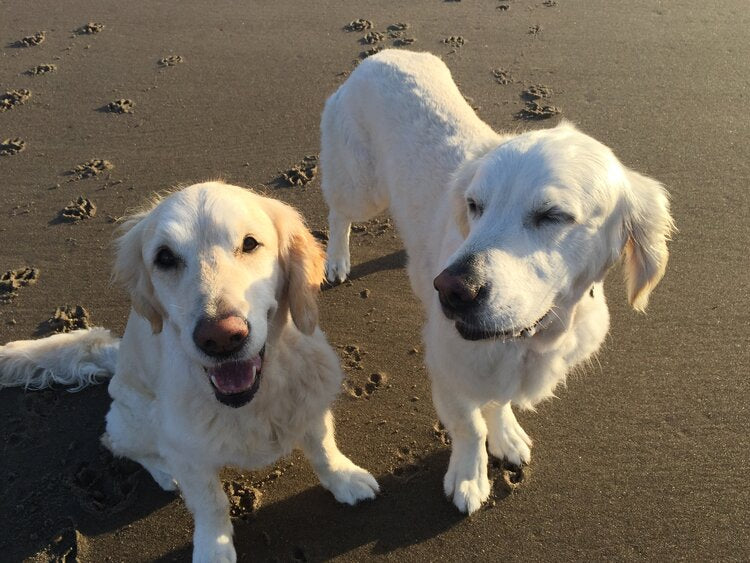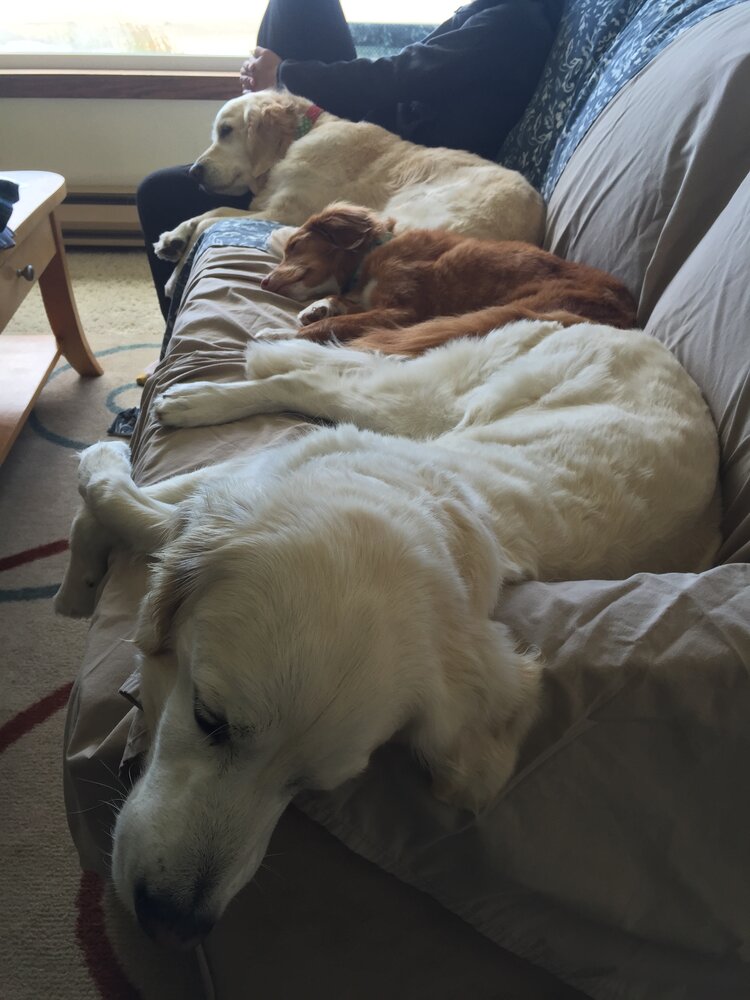 COLLABORATION WITH
Andy Davis
We are so proud to work with legendary surf artist, and local San Diegan, Andy Davis.