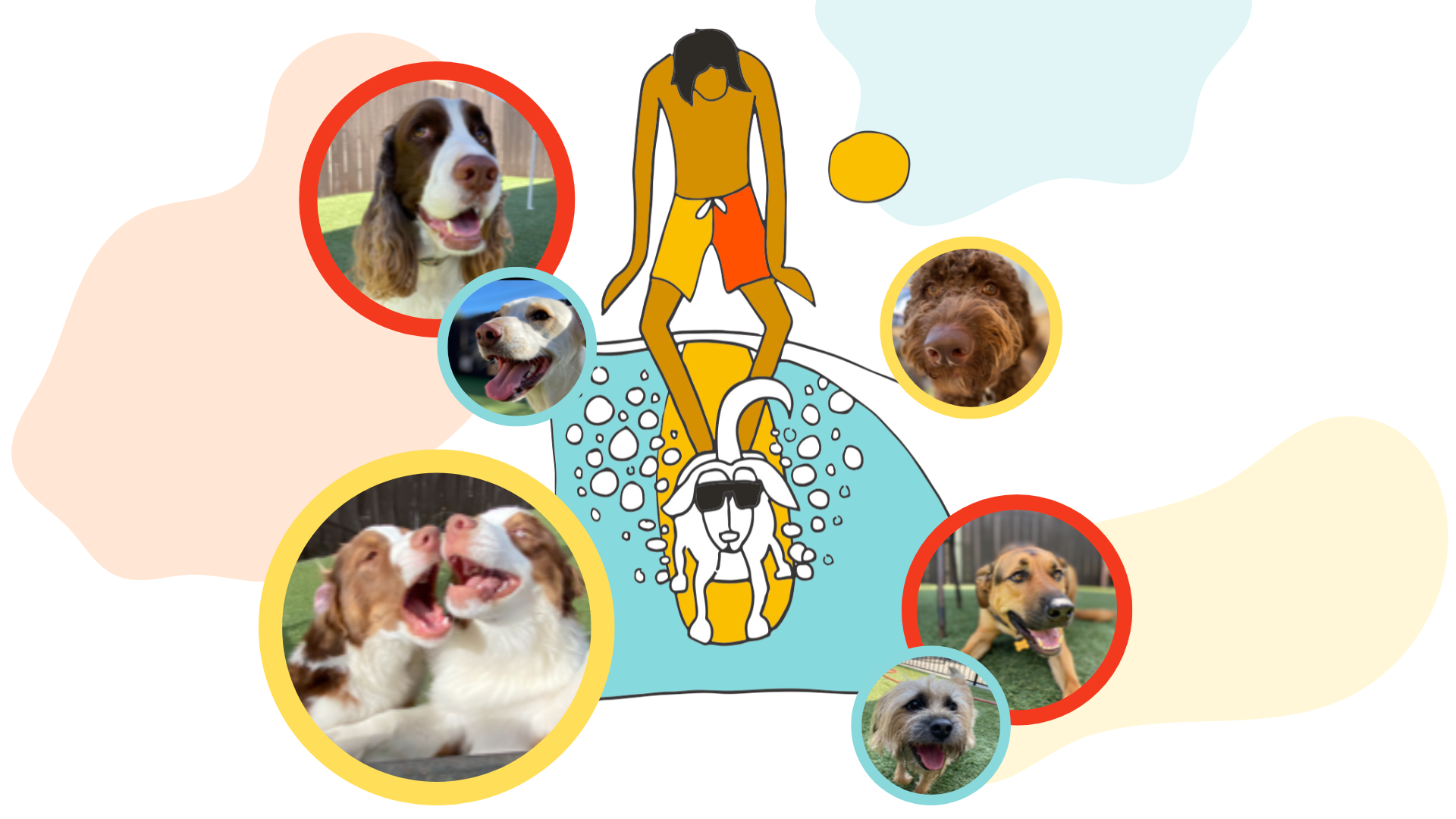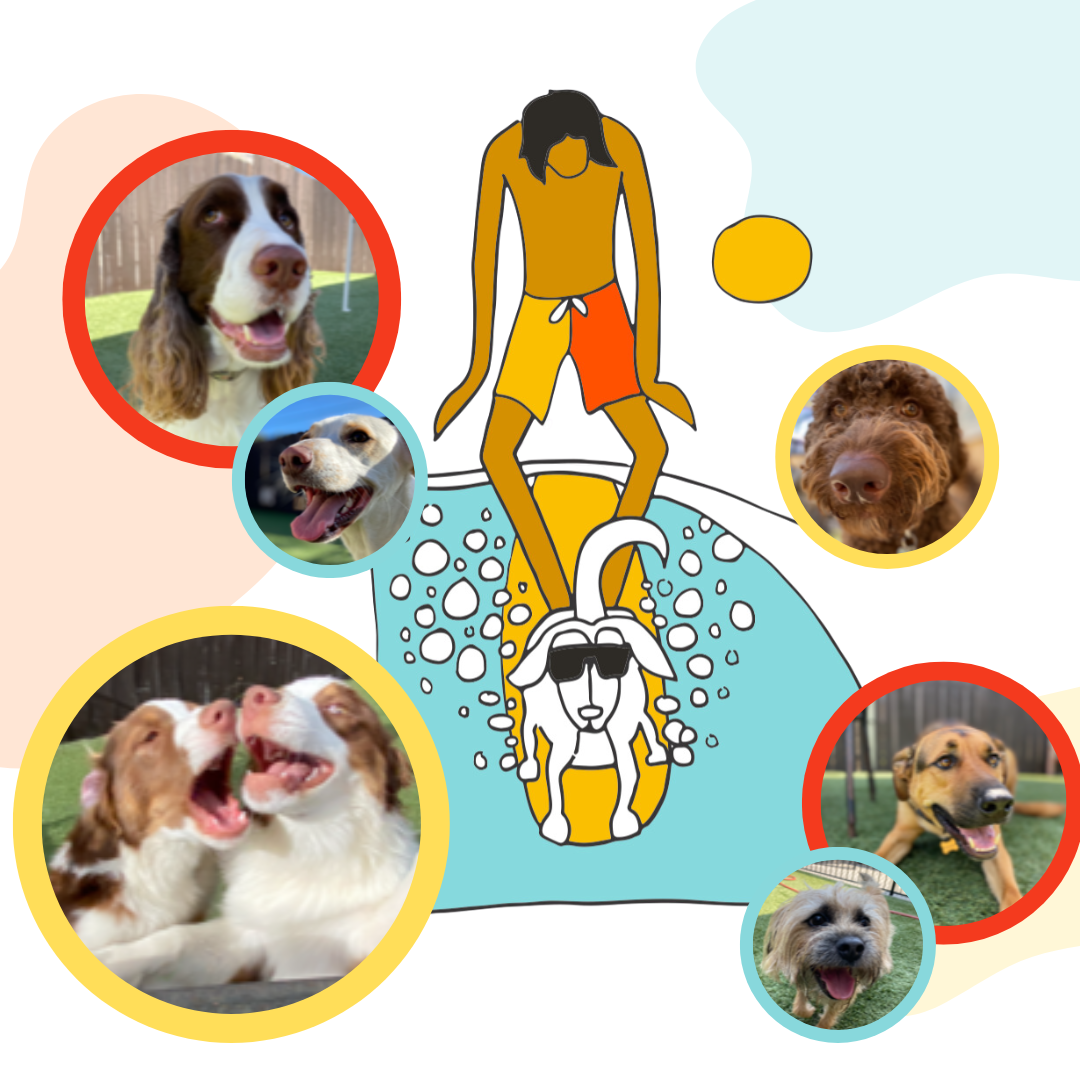 DOG & CAT WASH REVOLUTION
Made in Japan. Hypoallergenic. For all dogs and cats.
Everyone loves feeling clean, including your pet. Mr. Suzuki's revolutionary formula won't just leave your pet throughly cleansed, It will leave its skin and coat deeply moisturized and healthier.
From puppy to senior, Mr. Suzuki's Pet Care is the ulti-mutt home grooming system. Carefully designed by expert groomers to give your pet that fresh-from-the-salon feeling!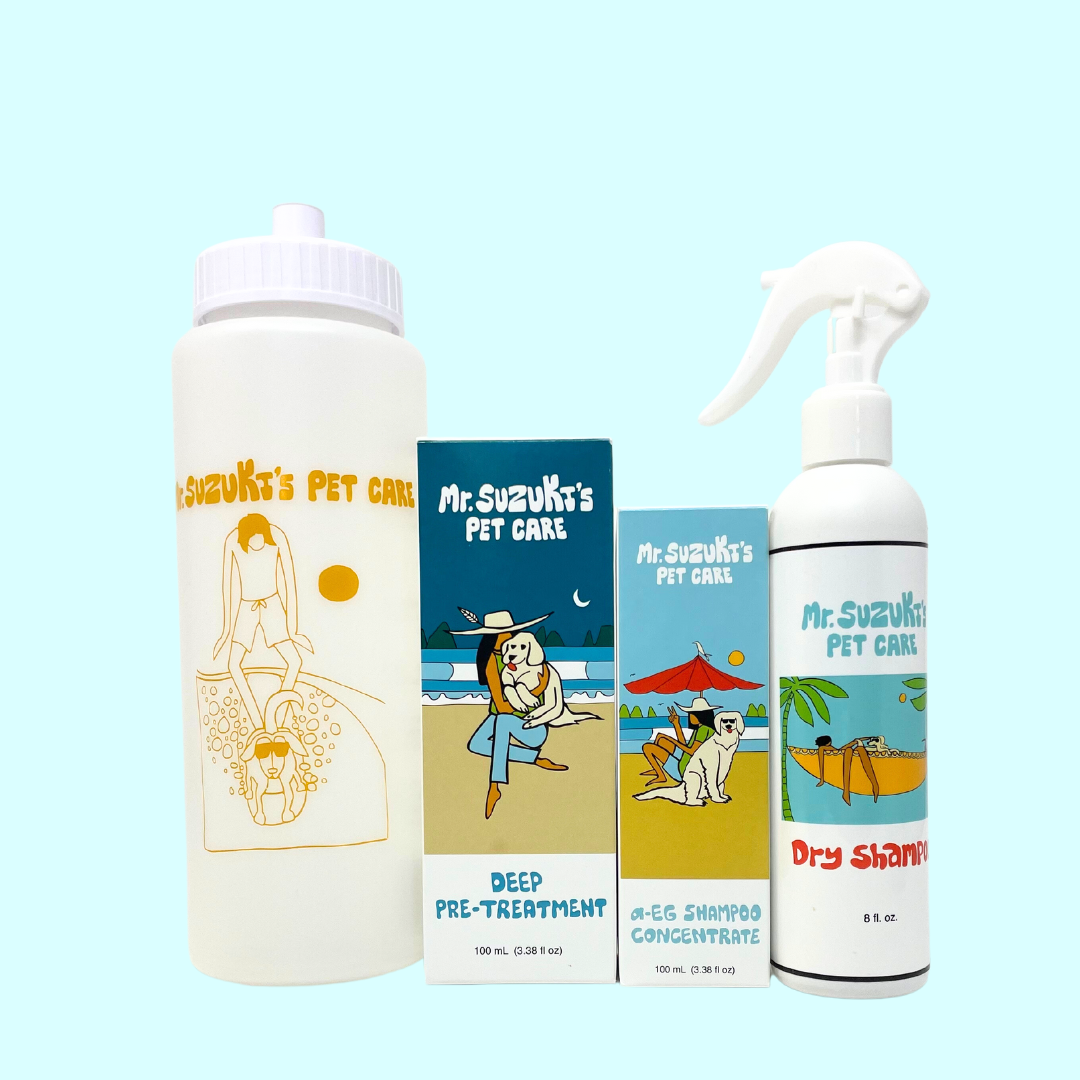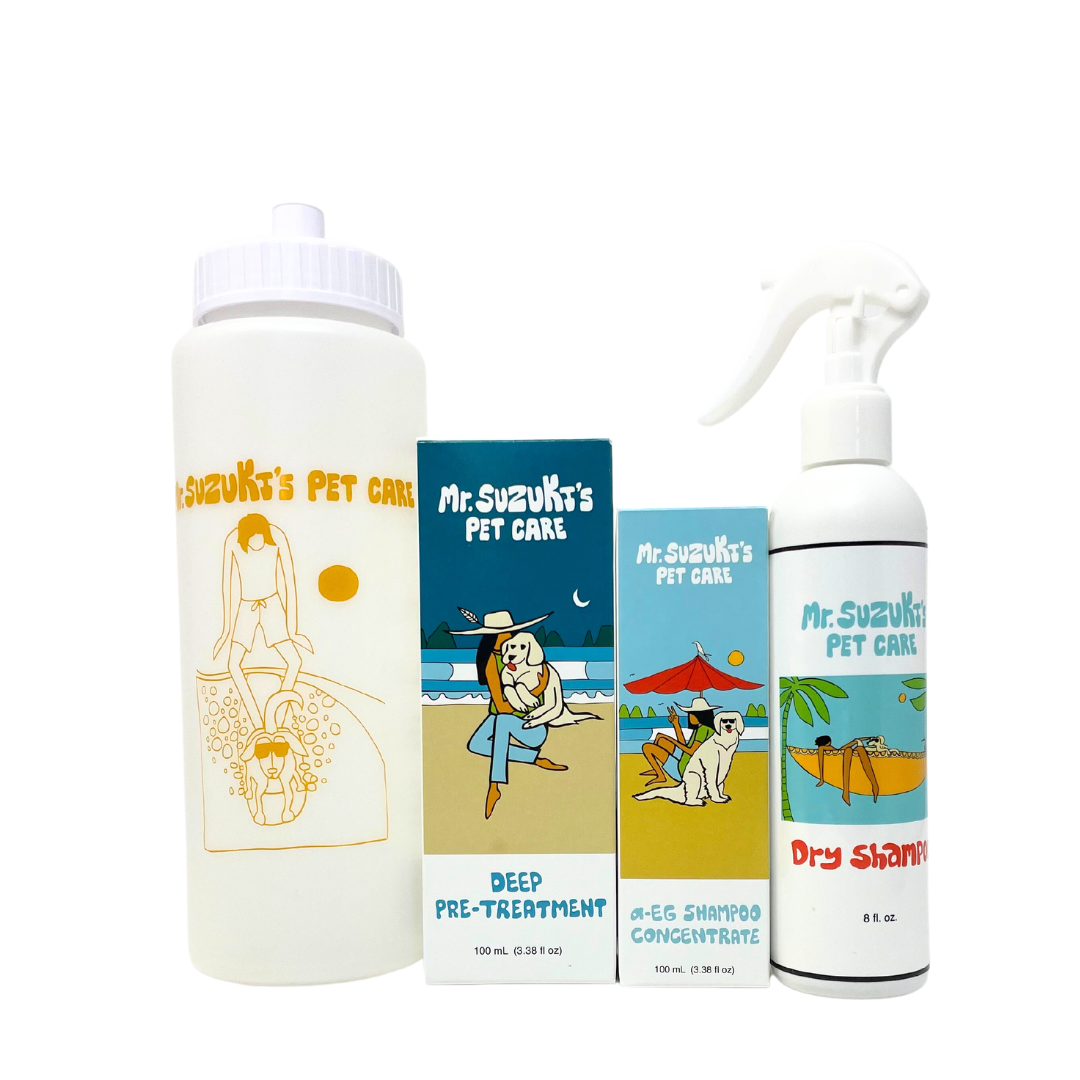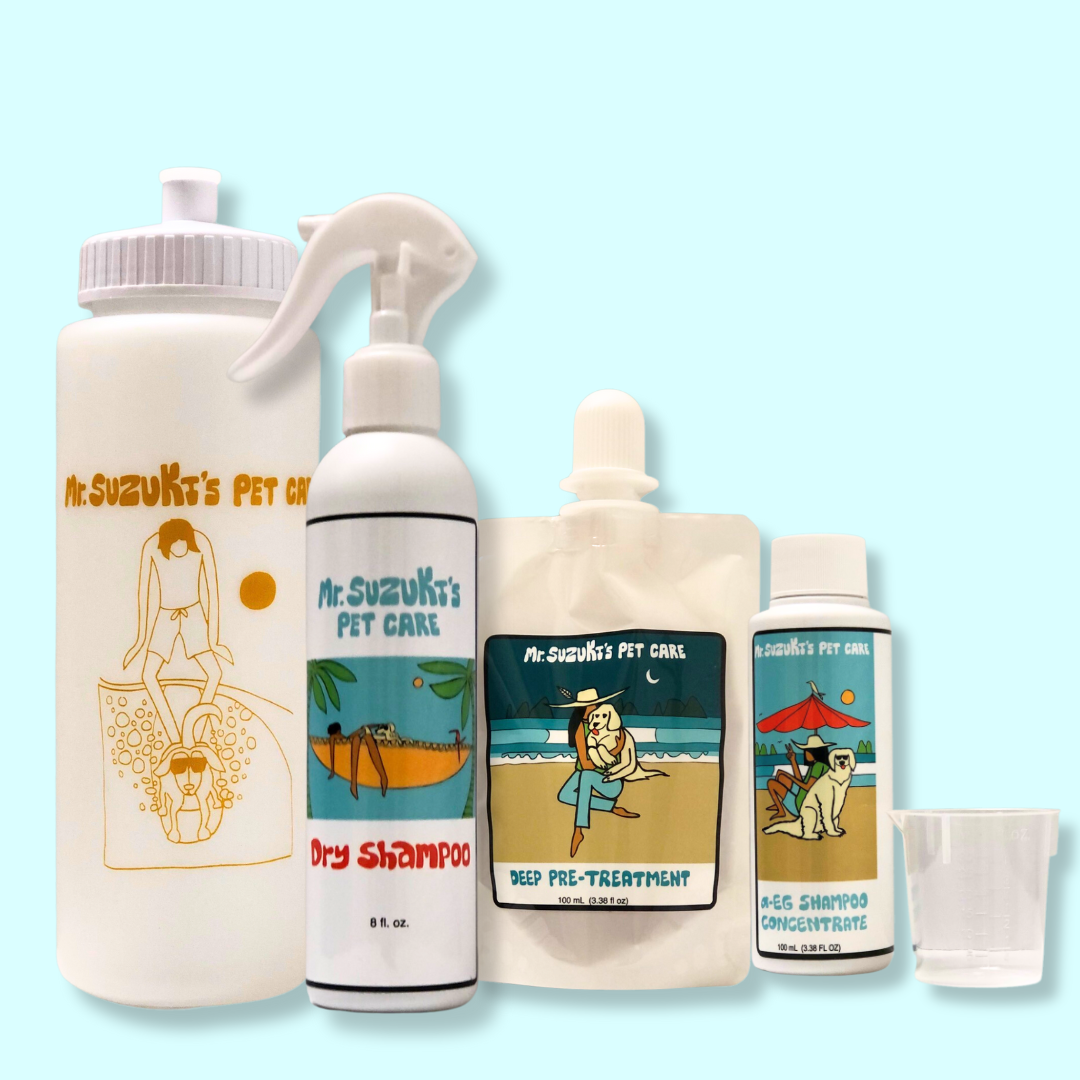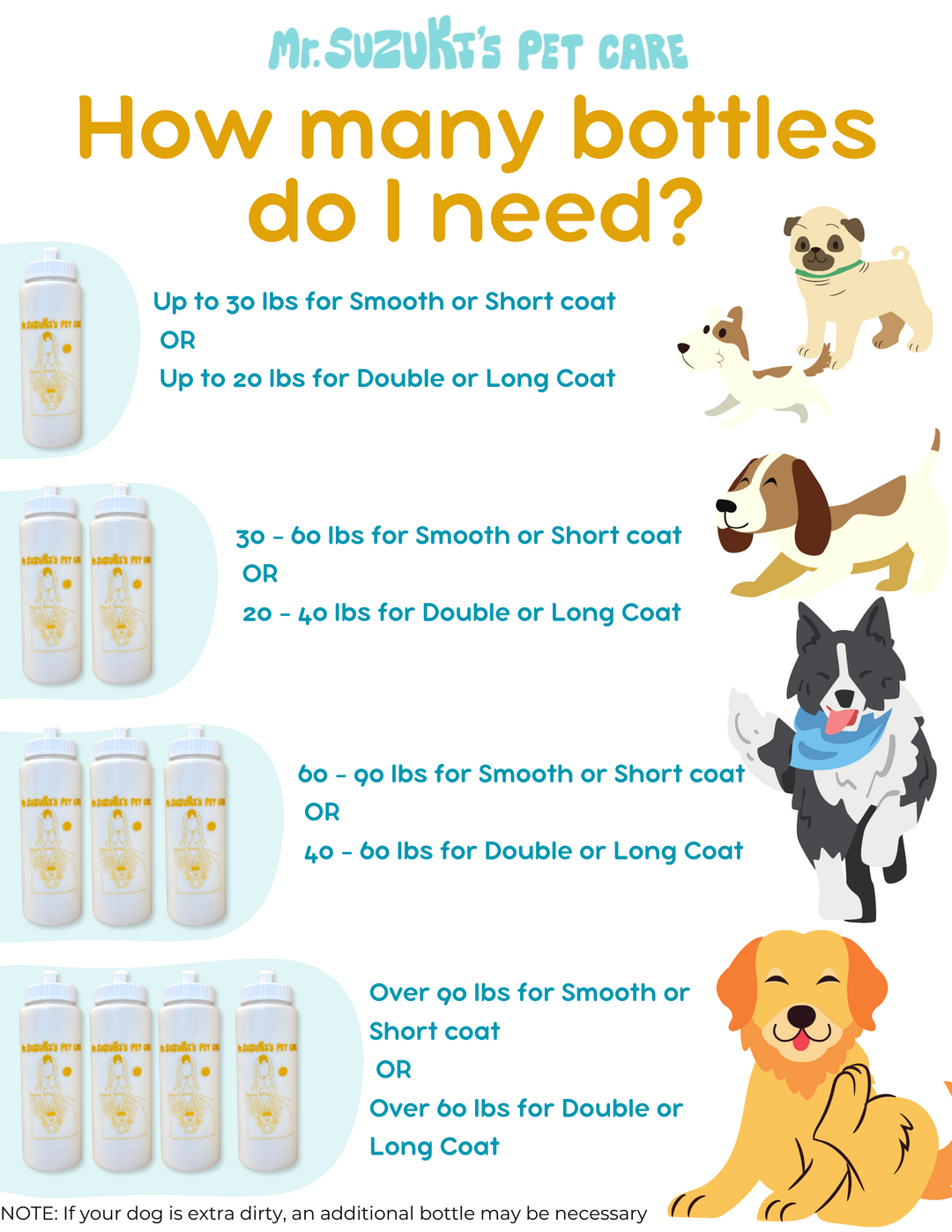 Mr. Suzuki's Starter Wash + Maintenance Kit
ECO FRIENDLY
This Product Saves Water!
The formula in our shampoo concentrate has no foaming agent which means rinsing time is greatly reduced. When time is reduced, water is too!  That's because it's diluted with water, and delivered via our 32oz mixing bottle, requiring less water be used before applying shampoo and to rinse it off.
For example:  If you wash your pet once a month - shortening your pet's bathing time by one minute would save 30 gallons of water per year!
Just imagine if all 70 million of dog owners in the U.S. did this.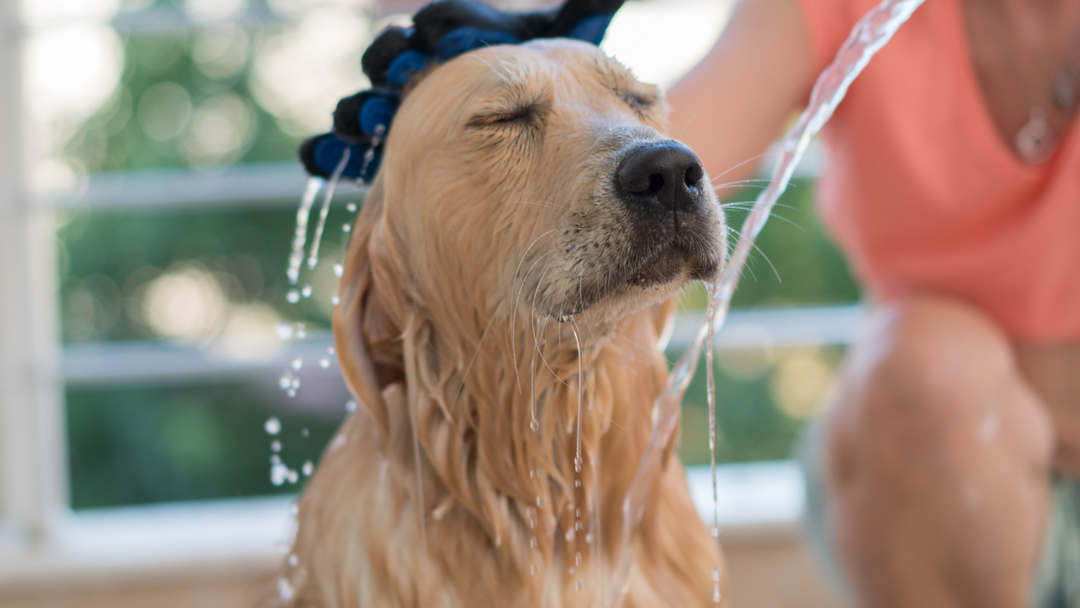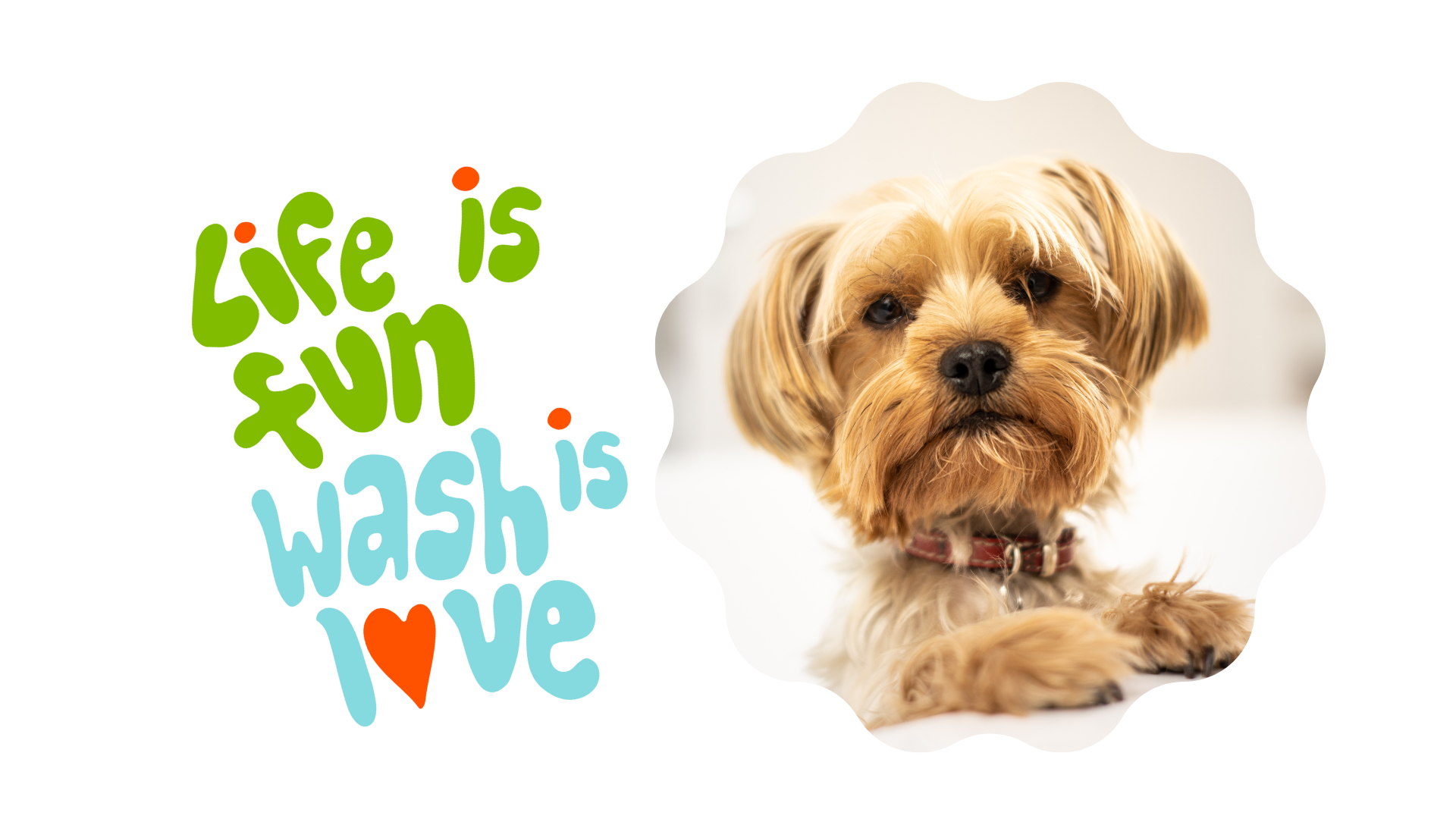 ★★★★★

My dog has never been so soft! And his white fur looks so fluffy and beautiful

Christine

San Diego, CA
★★★★★

The system was easy to use and my dog has never looked better or felt so soft. Highly recommend!

James

Encinitas, CA
★★★★★

Just like a professional grooming treatment! I was amazed!

Bethany

San Diego, CA
★★★★★

I love the deep conditioning treatment. I have a long-haired dog and this product makes brushing a breeze.

Kim

Del Mar, CA